NBNSCOE TRAINING & PLACEMENT CELL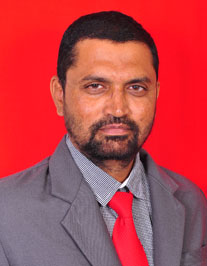 Prof. V. R. Marathe
(Training & Placement Officer)
VISION
To develop national and international links with the business organizations to be able to create meaningful relationship & opportunities for the placement of the students in the global job markets.

To develop students who are globally employable & ready hands to the industry.
MISSION
To strengthen and enhance Industry – Institute partnership by way of campus connect.

To create maximum opportunities for the placements of the eligible students in the job market by establishing a rapport with the industry people.

To impart personality development training to the students to face this competitive era.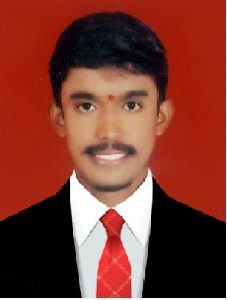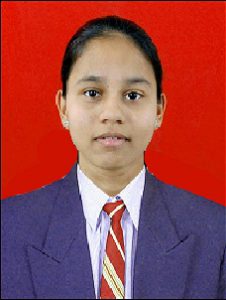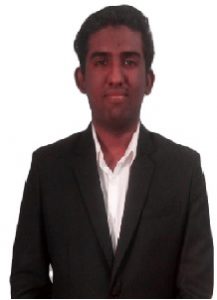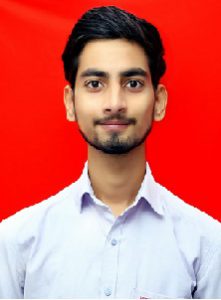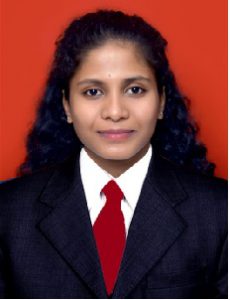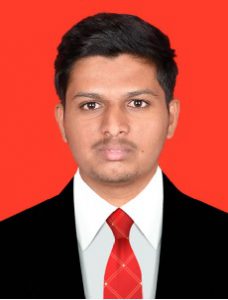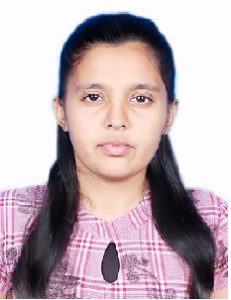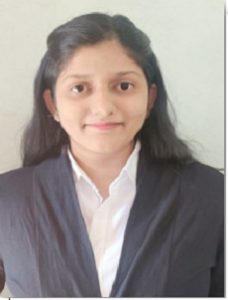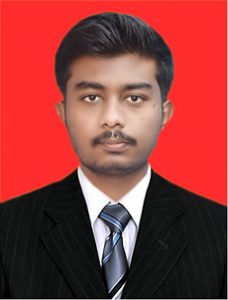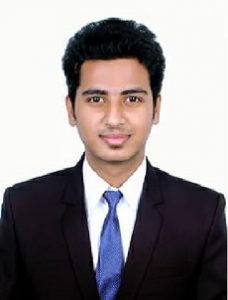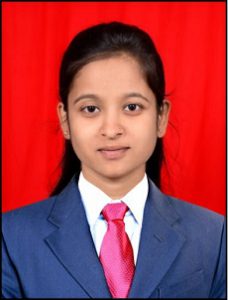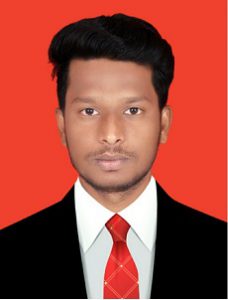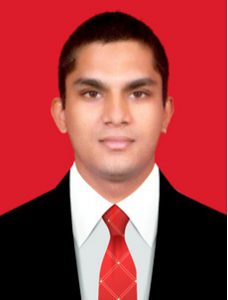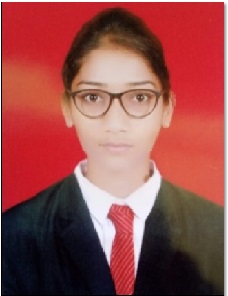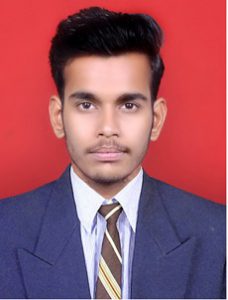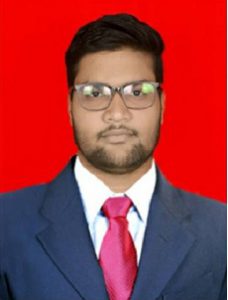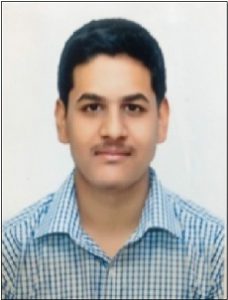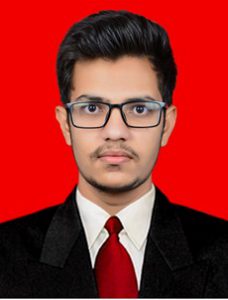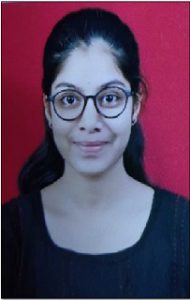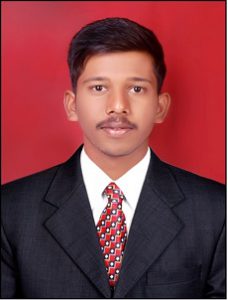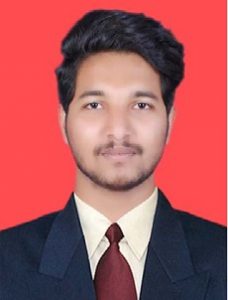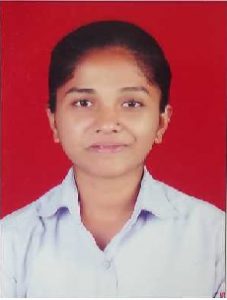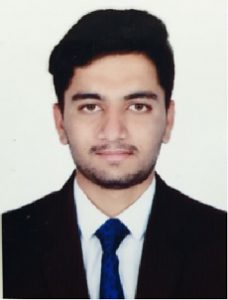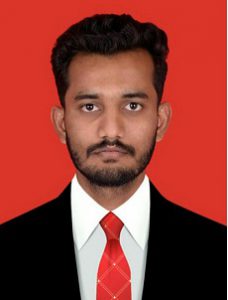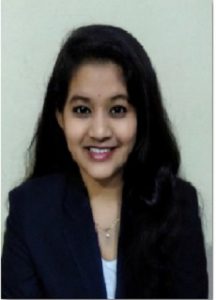 About Us
Placement Statistics
Student Development Program
Our Recruiters
Placement Team
Contact Us
Our Placed Students in 2022-2023
About Us
Placement Statistics
Placed Students of Batch 2019-20
| | | | | | | | |
| --- | --- | --- | --- | --- | --- | --- | --- |
| Sr.No | Name Of Company | CSE | Elect. | E & TC | Mech | Total No. of Students | Salary (Rs. In Lakh Per annum) |
| 1 | Abha Electromech Pvt.Limited | 0 | 2 | 0 | 0 | 2 | 1.8 |
| 2 | Accenture | 10 | 1 | 3 | 4 | 18 | 4.2 - 4.5 |
| 3 | Amazon | 0 | 0 | 0 | 6 | 6 | 2.16 |
| 4 | Birlasoft | 1 | 0 | 1 | 0 | 2 | 3.25 |
| 5 | Bosch Chassis Systems (I) Pvt Ltd | 0 | 0 | 0 | 23 | 23 | 1.74 |
| 6 | Capgemini | 1 | 0 | 0 | 0 | 1 | 3.8 |
| 7 | Cognizant | 2 | 0 | 1 | 10 | 13 | 4.2 |
| 8 | Dhoot Transmission Pvt Ltd | 0 | 32 | 48 | 42 | 122 | 1.26 - 1.32 |
| 9 | East Sun Electronics Pvt Ld | 0 | 1 | 7 | 0 | 8 | 1.63 |
| 10 | Everest Infrastructure and Developers | 0 | 0 | 0 | 2 | 2 | 1.2 |
| 11 | Evosys | 1 | 0 | 0 | 0 | 1 | 3.2 |
| 12 | Fiserv Pvt. Ltd | 1 | 0 | 0 | 0 | 1 | 2.88 |
| 13 | Infosys | 1 | 0 | 0 | 0 | 1 | 3.6 |
| 14 | Jai Bhavani Mata Engitech Pvt Ltd | 0 | 0 | 0 | 15 | 15 | 1.8 |
| 15 | Lighning Drones India | 0 | 1 | 0 | 0 | 1 | 1.8 |
| 16 | Nwebzz Technologies | 1 | 0 | 0 | 0 | 1 | 3.6 |
| 17 | Pinclick | 0 | 1 | 0 | 0 | 1 | 2.16 |
| 18 | Qspider | 0 | 0 | 4 | 1 | 5 | Conditional Offer |
| 19 | RAAM Group | 0 | 0 | 0 | 2 | 2 | 1.8 |
| 20 | Sankey Business Solution | 1 | 0 | 0 | 0 | 1 | 3 |
| 21 | Sedemac Mecharonics Pvt Ltd | 0 | 0 | 2 | 0 | 2 | 2.16 |
| 22 | Siddheshwar Industry Pvt Limited | 0 | 0 | 0 | 12 | 12 | 1.2 |
| 23 | Talentio | 1 | 0 | 0 | 0 | 1 | 17.4 over 3 years |
| 24 | Tata Consultancy Services | 1 | 0 | 0 | 0 | 1 | 4.6 |
| 25 | Tech Mahindra | 3 | 0 | 2 | 0 | 5 | 3.25 |
| 26 | Vida-Jnan Consultant Pvt. Ltd. | 4 | 0 | 0 | 1 | 5 | 1.8 |
| 27 | Vodafone/Vodafone-Idea | 1 | 3 | 4 | 0 | 8 | 3.5 |
| 28 | Zensoft | 3 | 0 | 1 | 0 | 4 | 3.5 |
| 30 | Tata Motors | 0 | 0 | 0 | 1 | 1 | 2.04 |
| 31 | DXC Technology | 0 | 0 | 2 | 0 | 2 | 3.6LPA |
|   |   | 32 | 41 | 75 | 119 | 267 |   |
Student Development Program
Our Recruiters
Placement Team
Contact Us
Contact Us
Training & Placement Department of N. B. Navale Sinhgad College of Engineering, Solapur
Address:
Opp. Solapur University, Solapur
 Kegaon, Solapur-Pune Highway
Dist. Solapur, Pincode- 413255
Contact:
Prof. V. R. Marathe,

Training & Placement Officer

NBNSCOE, Solapur

Mob-9423386919

Email:tpoffice.nbnscoe@gmail.com
Our Placed Students in 2022-2023