Library
Hostel
Mess & Store
Sports & Gym Facilities
Facility for Divyagjan
Solar Panel
Guest Room
Transportation
Library
LIBRARY FACILITY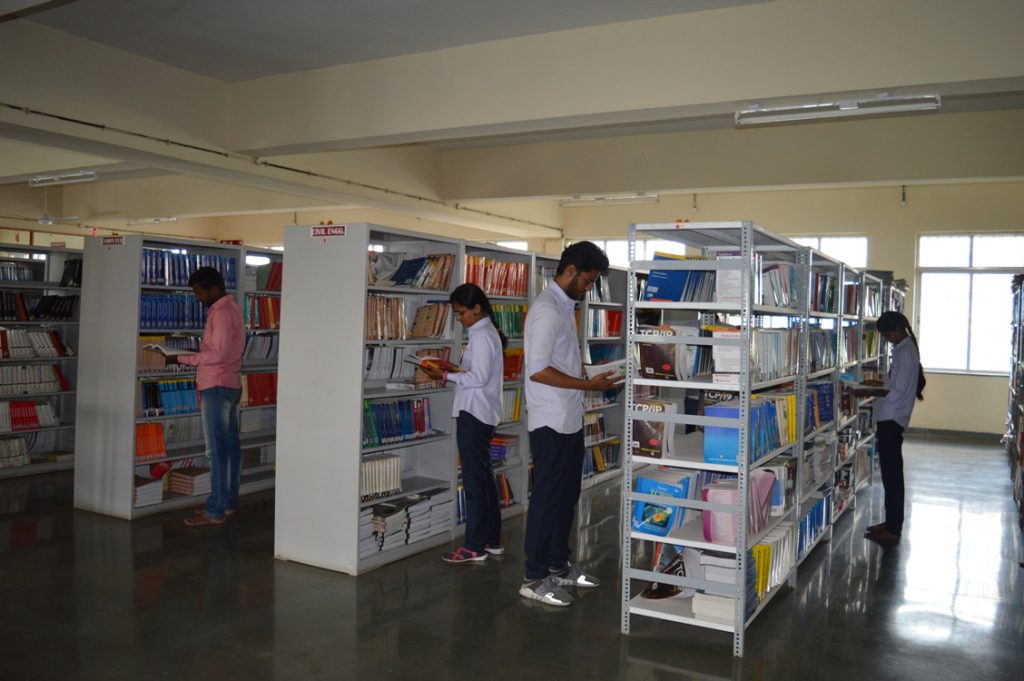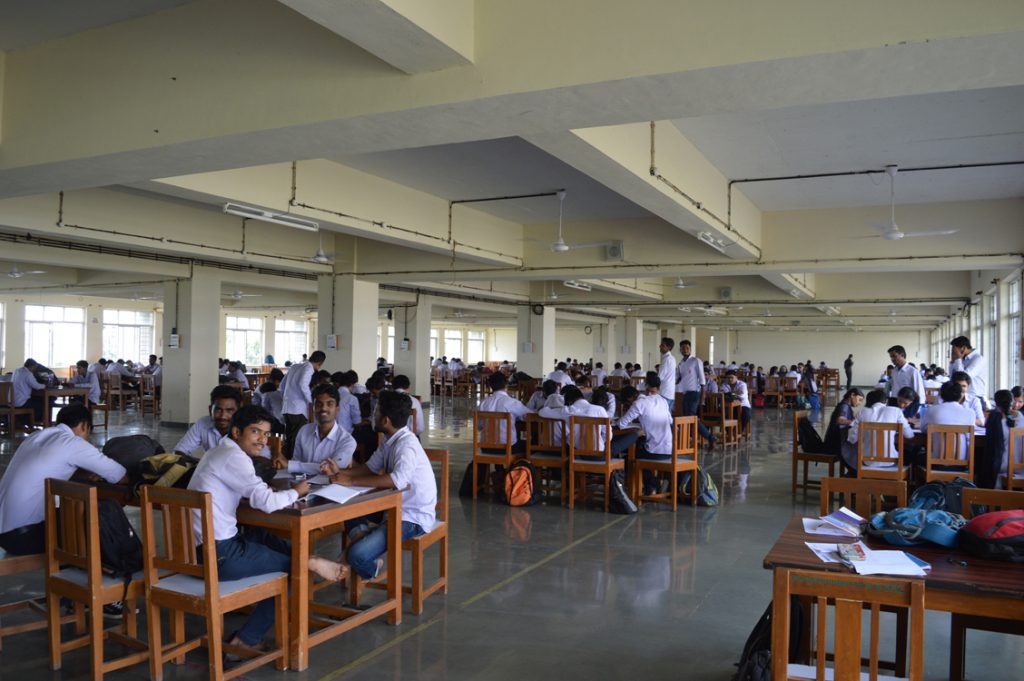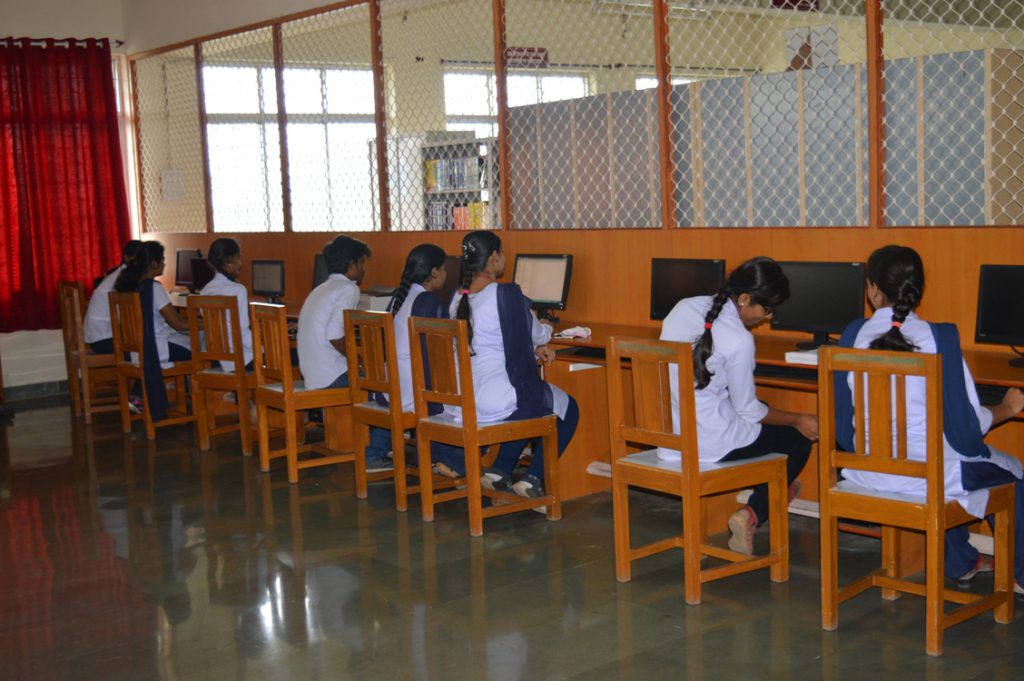 Library Timing- 9.30 am to 10.00 pm
• Reading Room Timing – 24 hours
• Digital Library- Multimedia Pcs-18
• OPACK
• Library Software- EasyLib Version 6.0 for N users
• Automation & Networking
• Barcode and Reprography Service
• Books & Journals CD/DVD -436
• Soft copy available:- Syllabus & previous years University Question  
   Paper, E-Books, Branch wise list of books.
• Library Area-- 1773.01sq.m. (19072.57 sq.ft.)
Hostel
HOSTEL FACILITIES
Boys Hostel Capacity: 750    (Boys Hostel Warden 08380073939)
Girls Hostel Capacity: 750     (Girls Hostel Warden 08380074949)
Types of Rooms: The self-content rooms are fully furnished and accommodate four students each. The rooms also have incoming telephone call facility.
Availability and allotment pattern: First come first served basis.
Hostel Fees - 33,600 /- (including Mess fees) per annum and Rs. 3,000/- (refundable deposit)
Anti-ragging mechanism is established.
Round the clock security at all necessary places.
Timings: Students are not allowed to be outside the hostel after 9.00 pm.
Students are allowed to study in library reading hall upto 11.00 pm
To facilities the students with easy access for stationery, laundry and other basic requirement shops are available in the campus. Facilities like groceries, fruits, stationery, Xerox, fruit salad, milk and all daily needs are available in shops.
Mess & Store
Mess & Store
1.Mess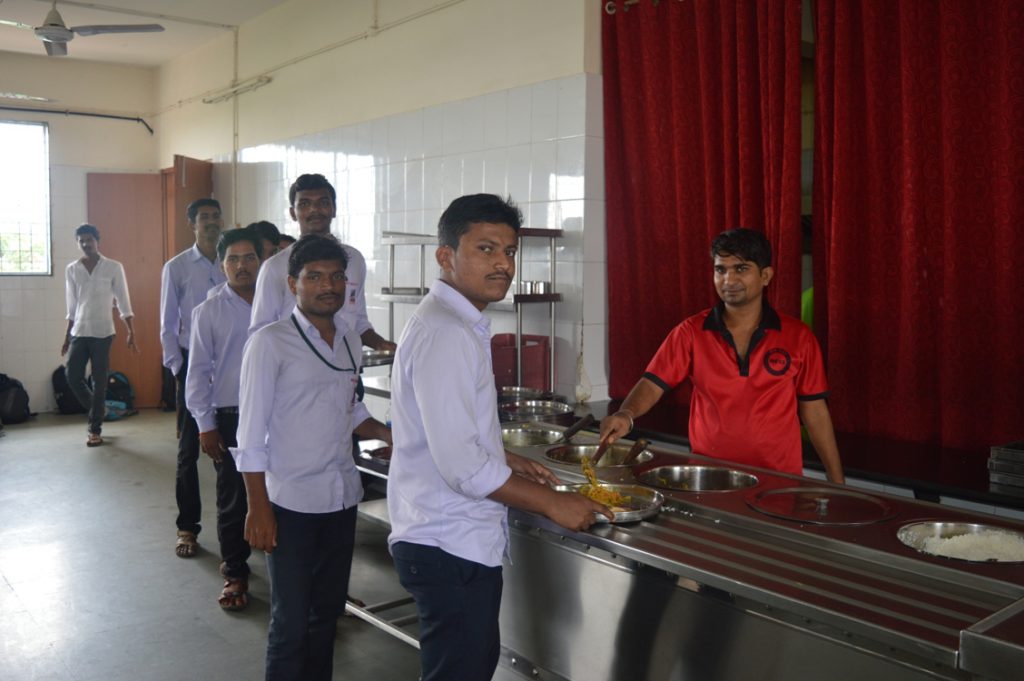 2. Store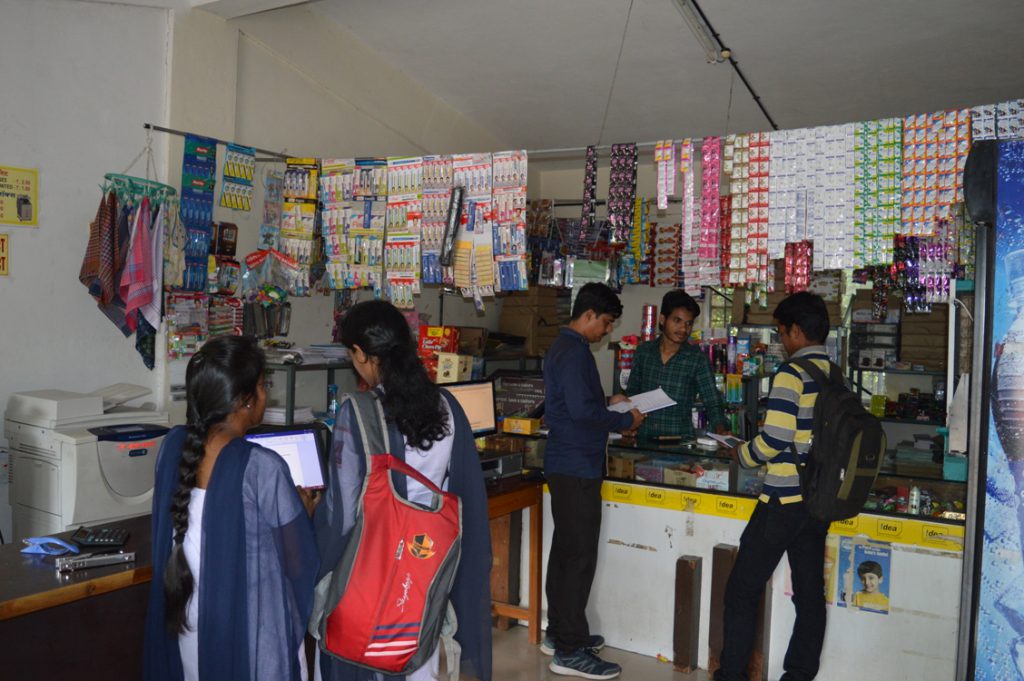 Sports & Gym Facilities
Sports & Gym Facilities
Sinhgad Gymnasium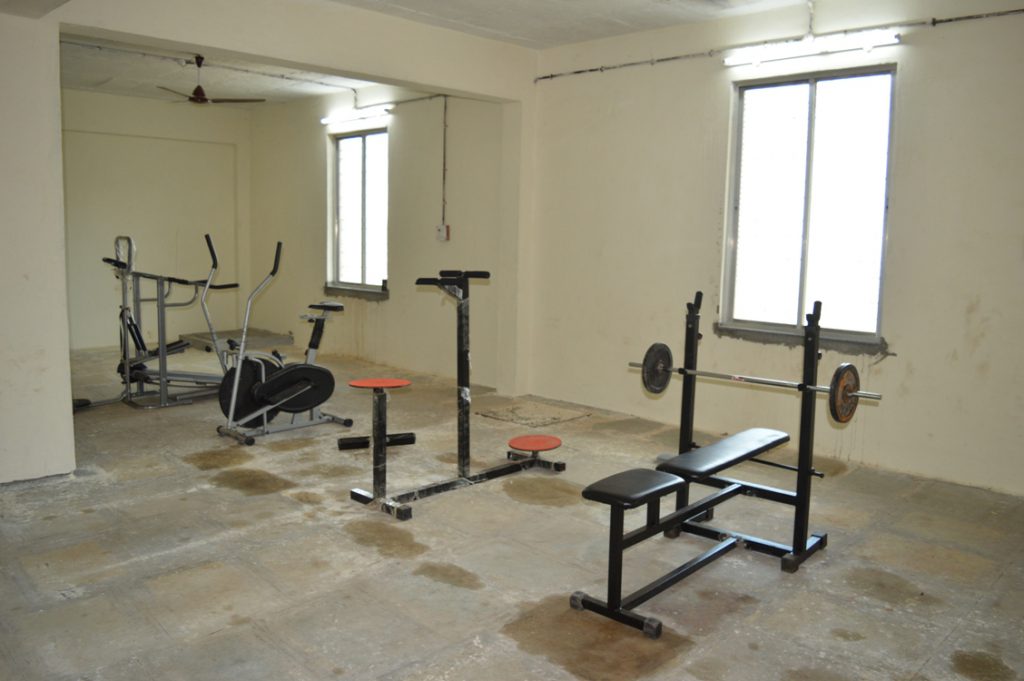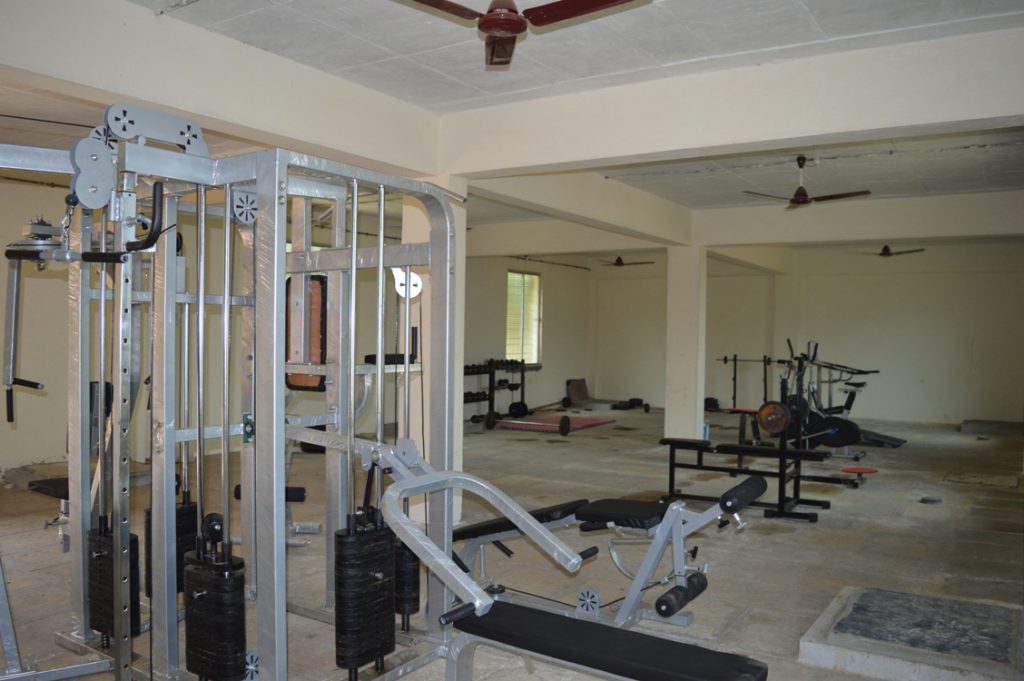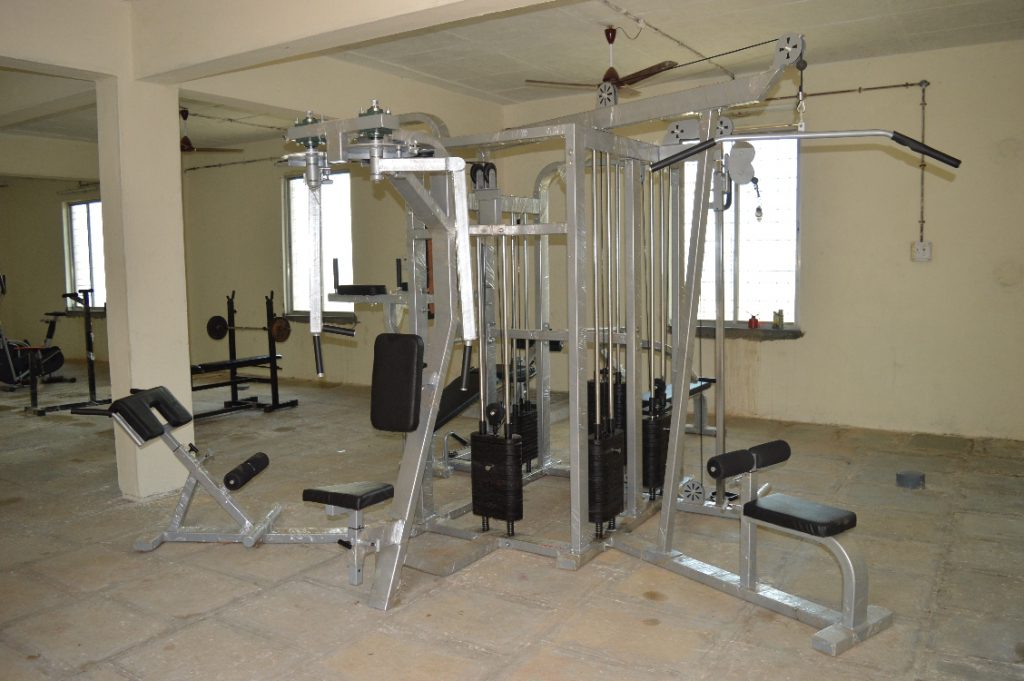 2. Sinhgad Sports Facilities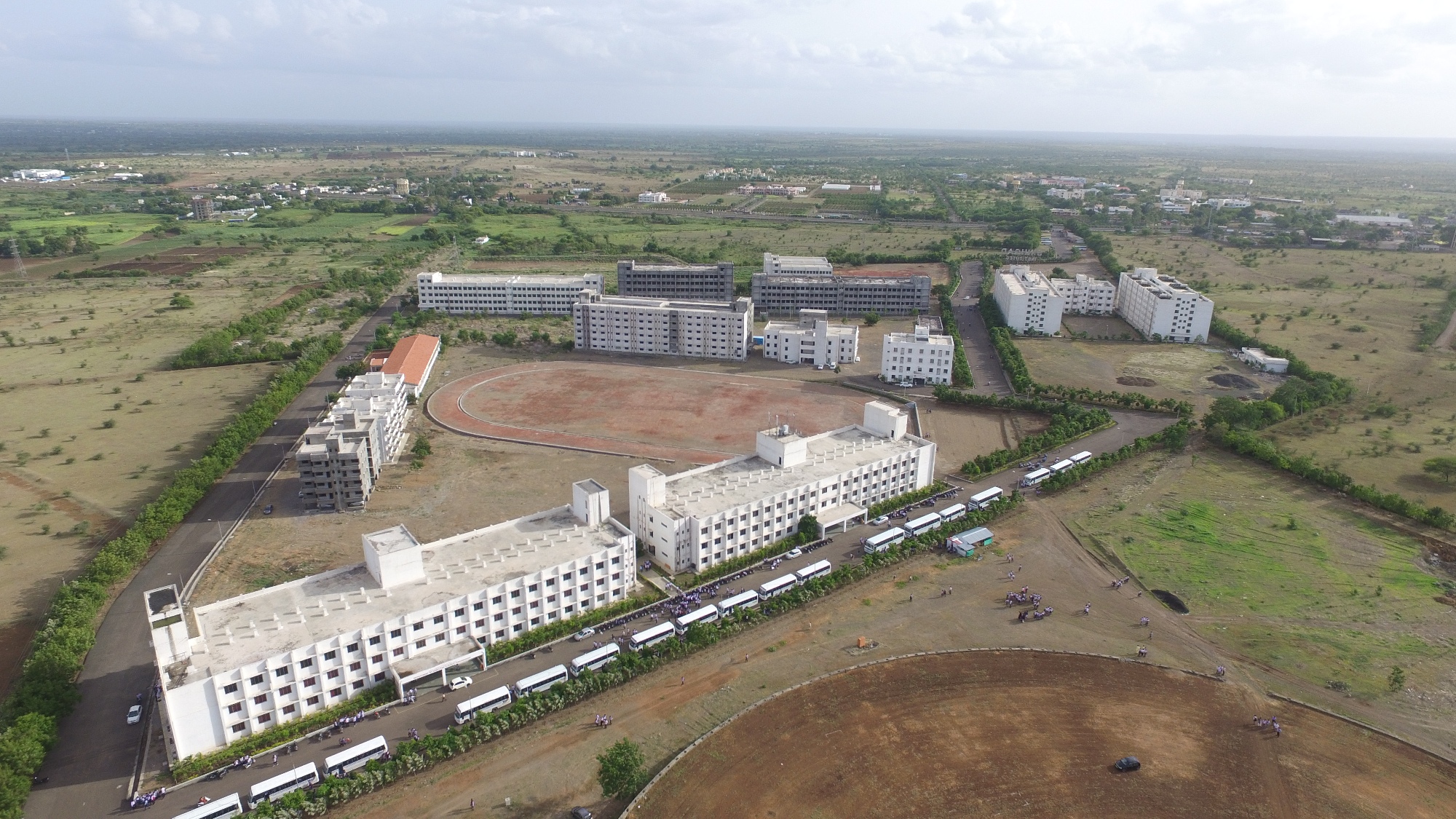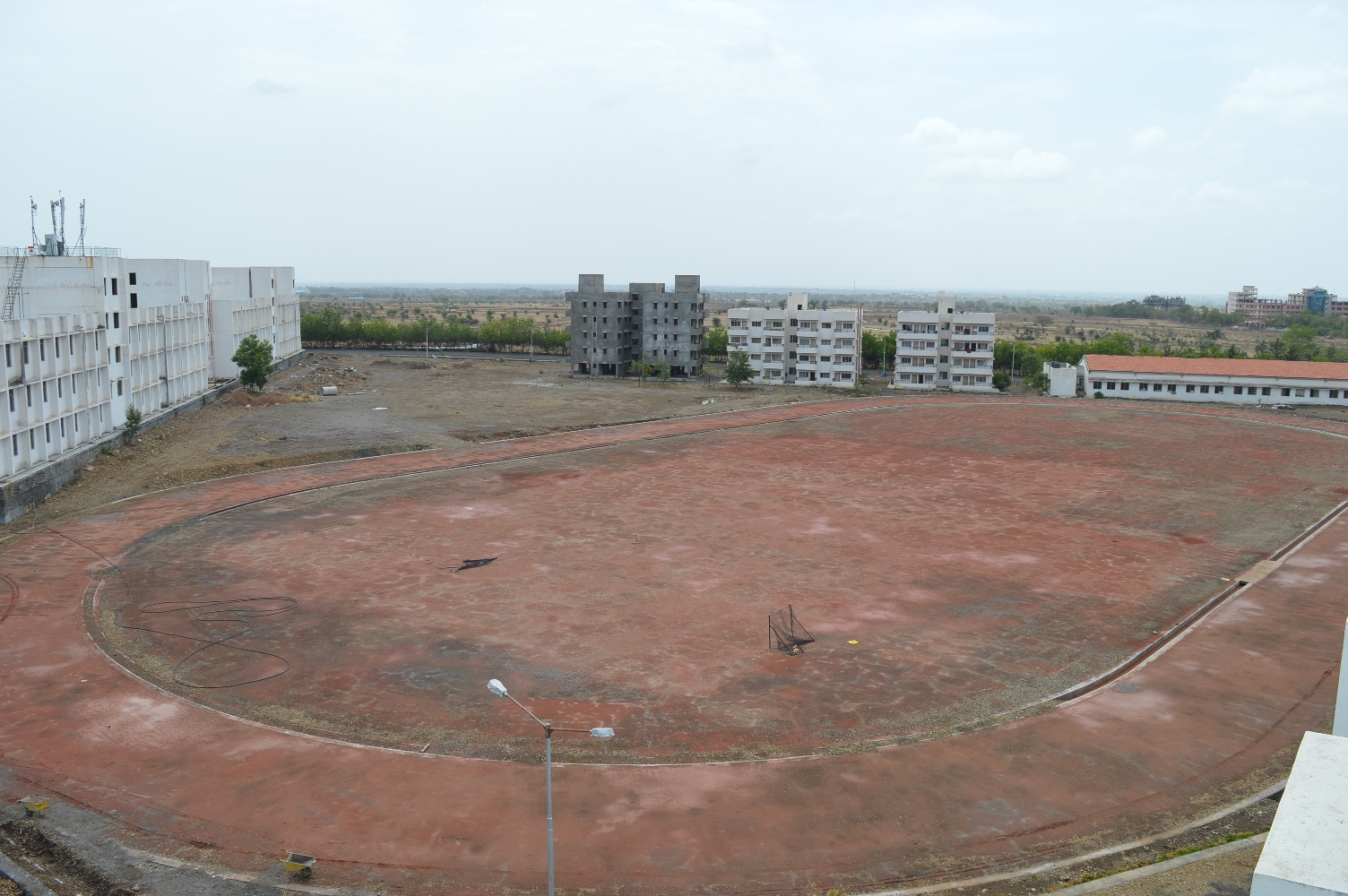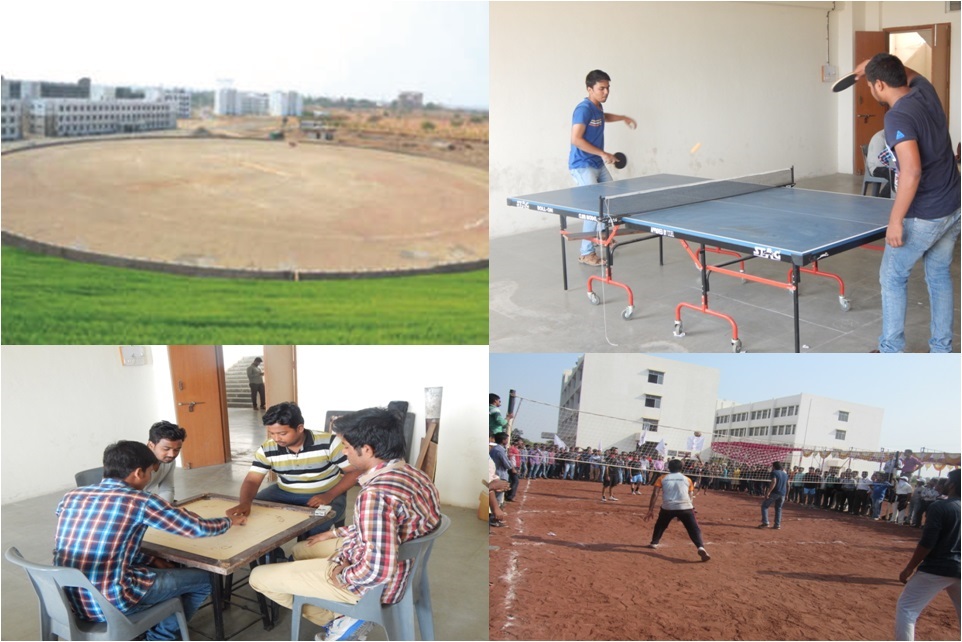 Facility for Divyagjan
Facility for Divyagjan
Ramp /Rails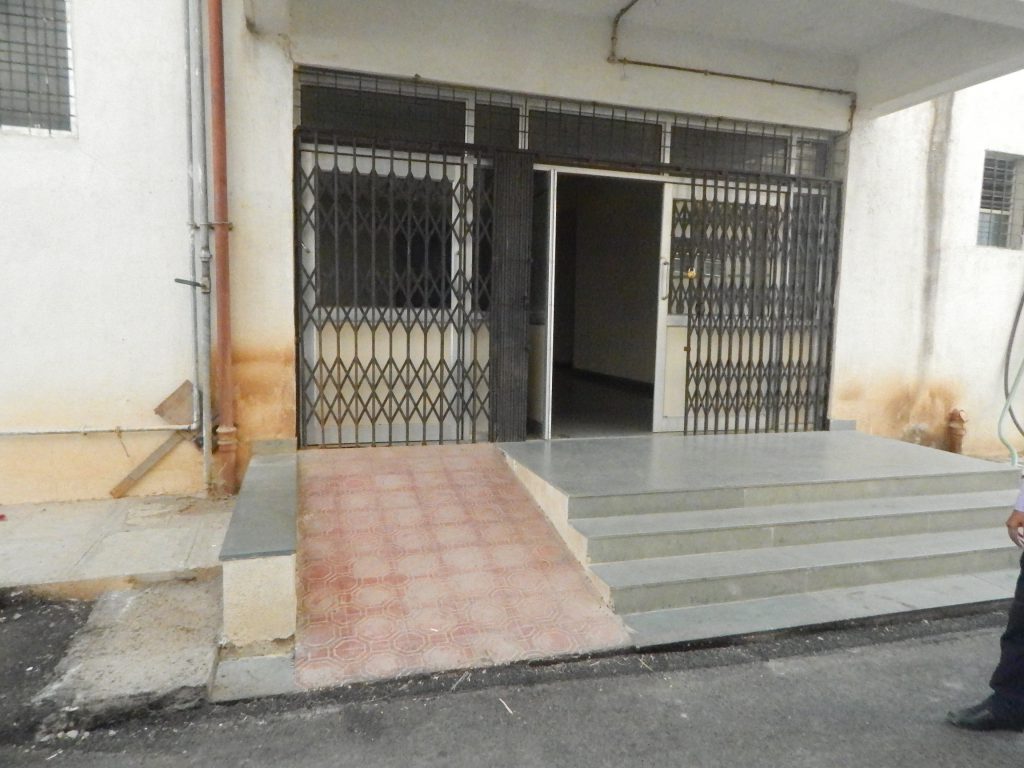 2.Physical Facilities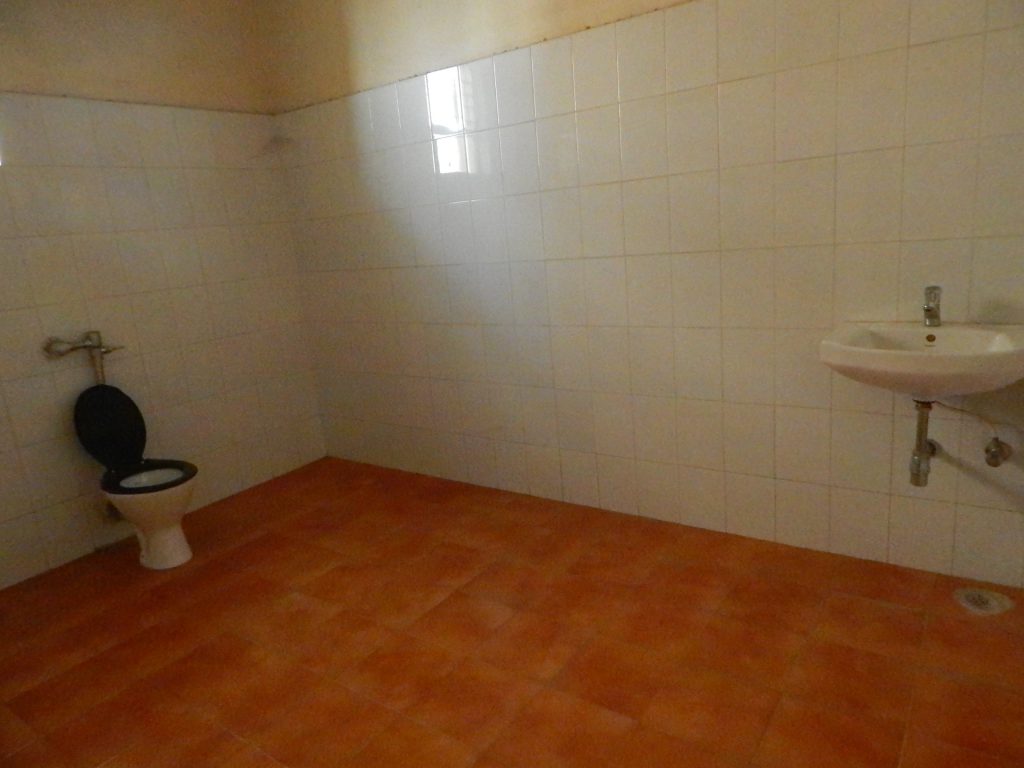 3.Ramp Rails for Department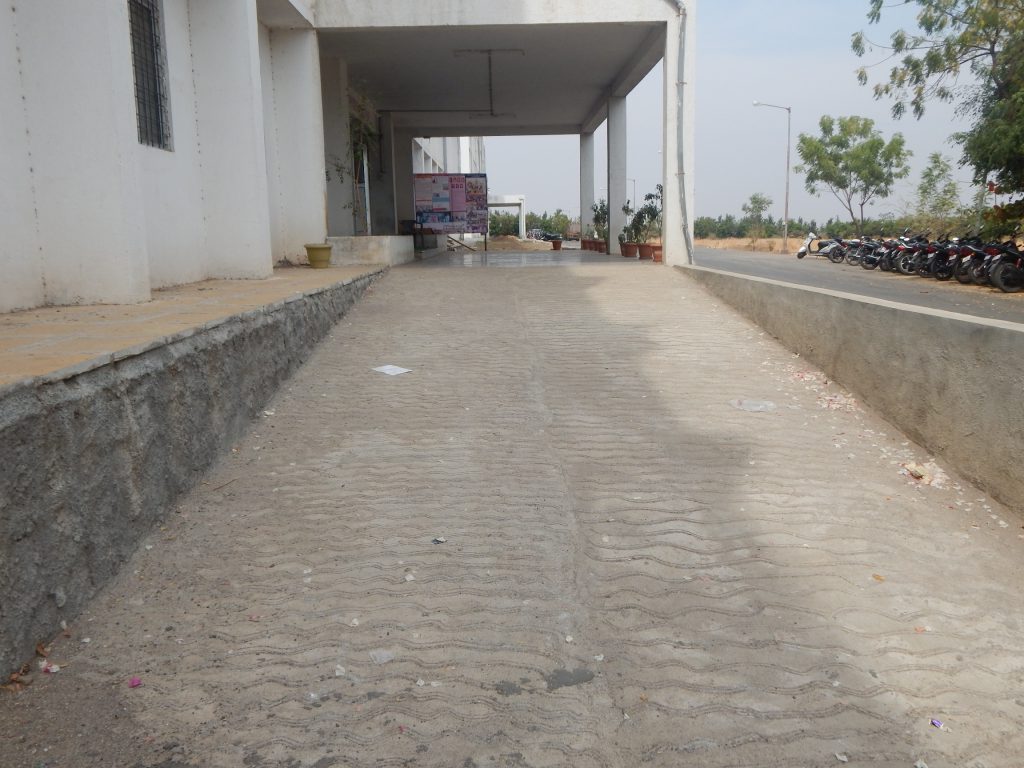 Solar Panel
Solar Panel
Solar Panel at Sinhgad College Boys & Girls Hostel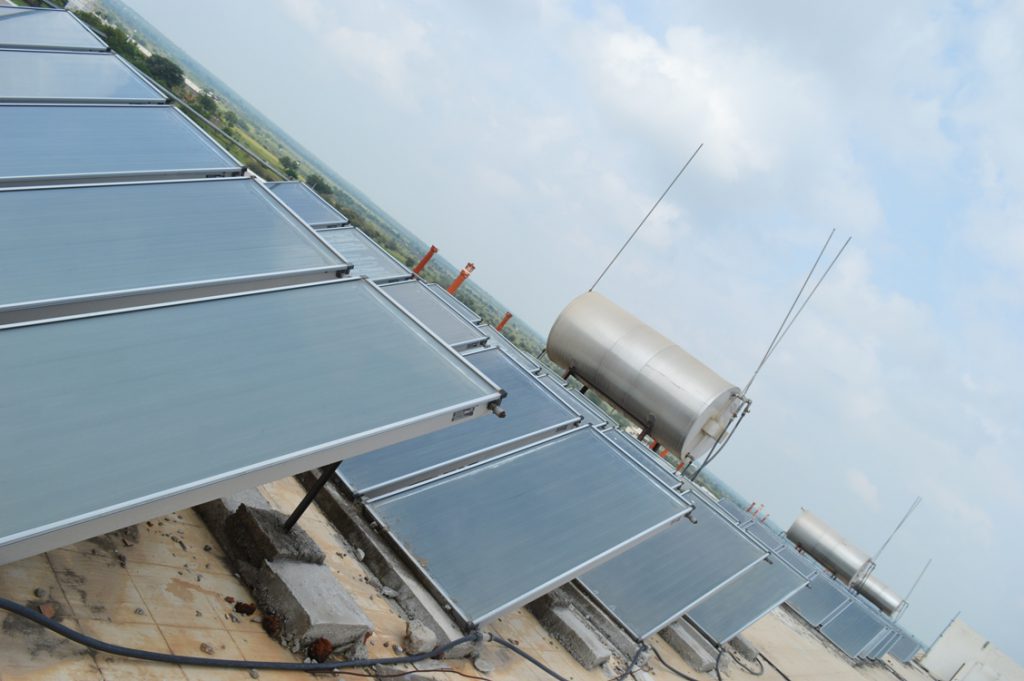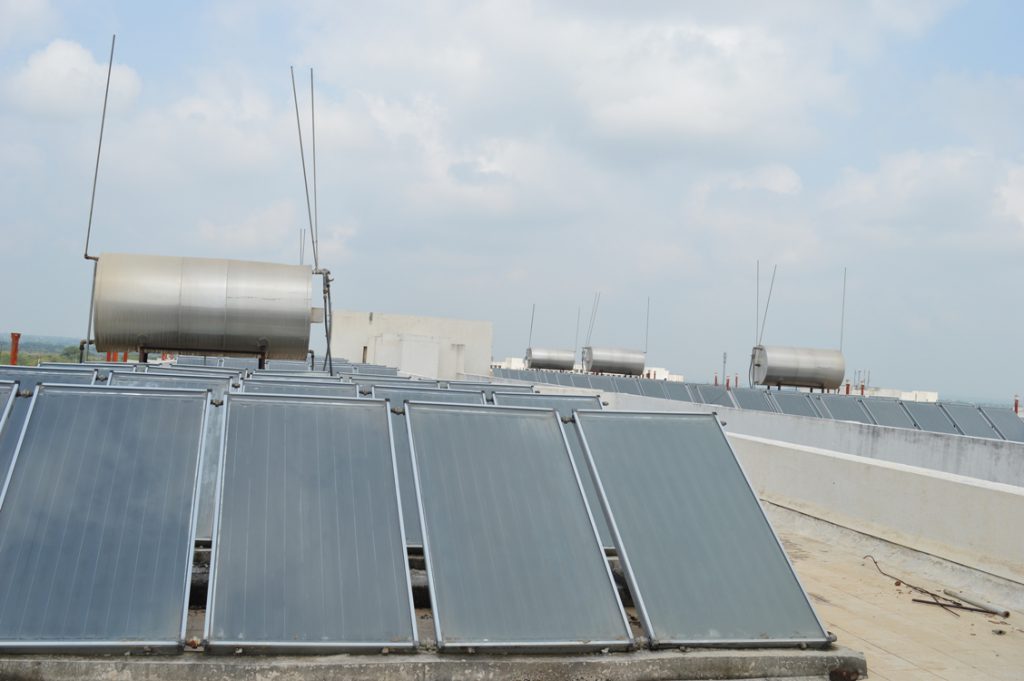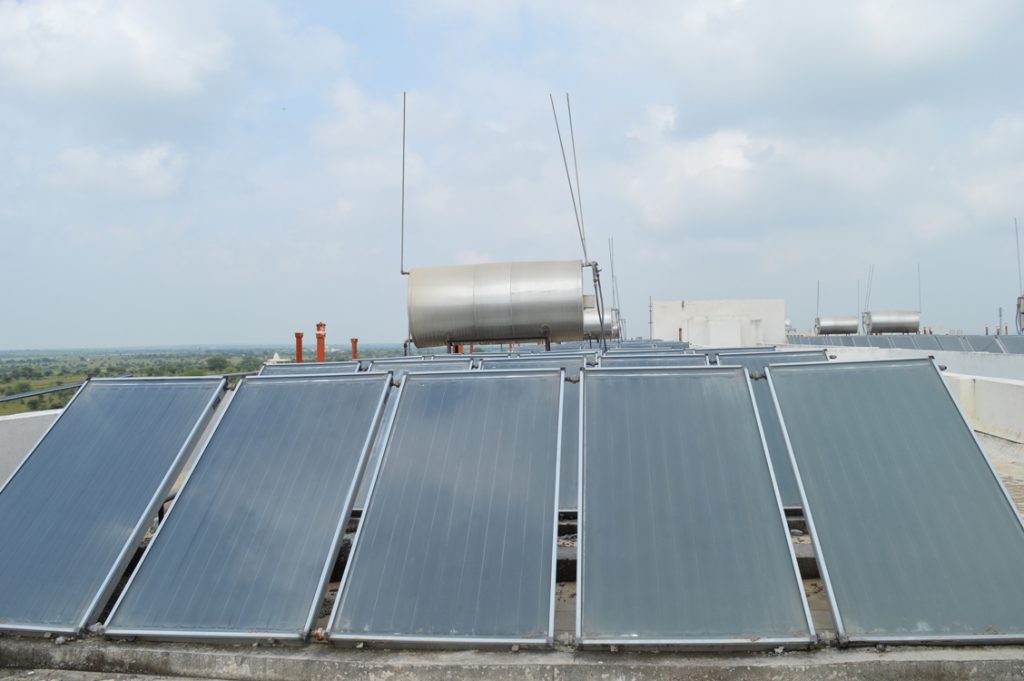 Guest Room
Guest Room
Guest Room Facility at Sinhgad Institute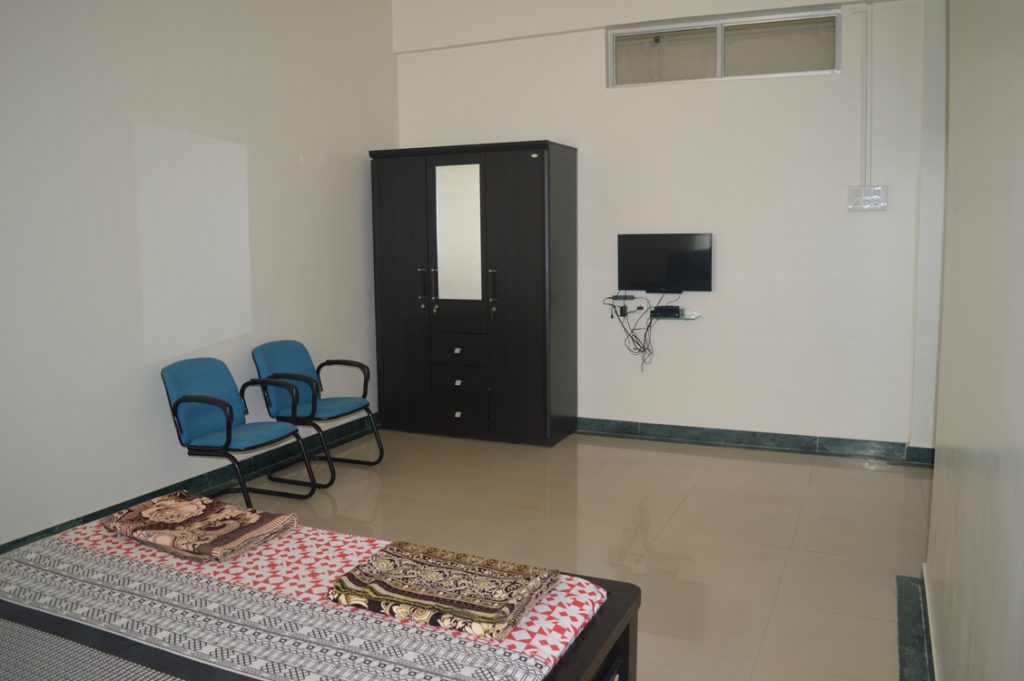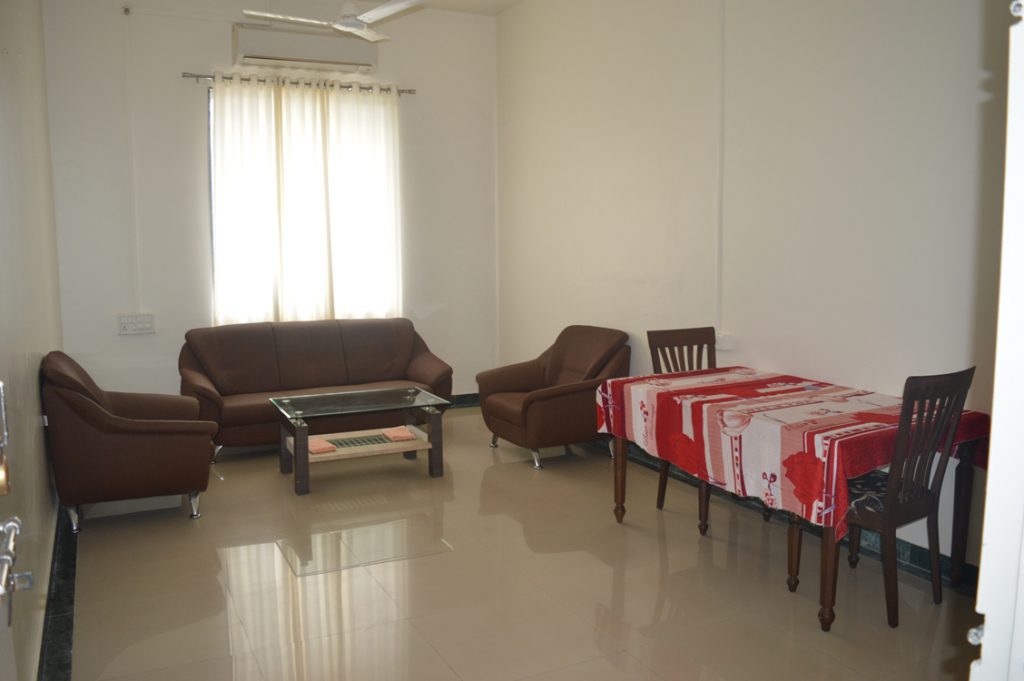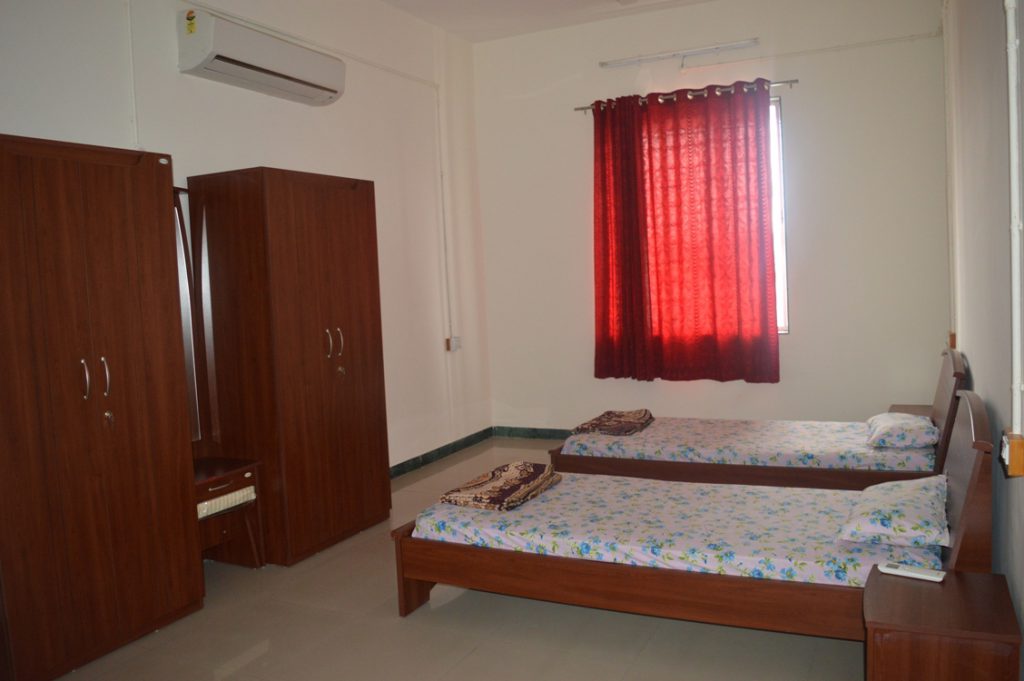 Transportation
Transportation